Toyota Camry - XV30 (2001–2006) Rear Bumper Removal
由 Quan Nguyen 在 发布
Here's how to remove the Rear bumper cover.
Step 1 – Open the trunk and remove its panels
First pop open the trunk and pry off both panels by hand. At this point you should notice the nuts which are located behind each cover.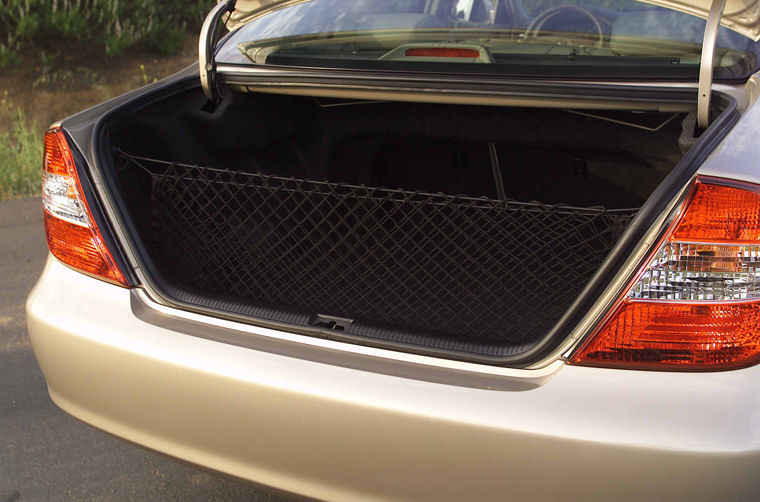 Step 2 – Remove all the bumper cover clips and hardware
Remove the bumper cover clips, some of which may require a Phillips screwdriver to pry off.
Use a 10mm socket to remove the bolts and nuts located around the bumper cover (refer to Figure 2).
Grab the bumper cover and slowly pull it back, make sure it is not stuck on anything.
Remove the bumper cover.
---
分享此文章
---
---
---
0 条评论